Paladin Disability Helps You Navigate the Canadian Disability Tax  Credit System
The Team at Paladin Disability
Tax Credit Solutions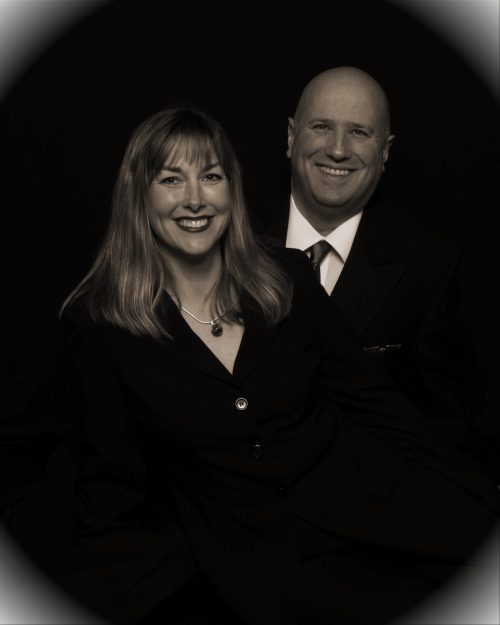 Dan and Tracey Bartie
Disability Specialists
Tracey received her Nurses training at Camosun College in Victoria, BC in the late 90's and practiced as a Registered Nurse in the area of Geriatrics. Tracey now acts as Paladin's Medical Liaison. She works closely with our clients and their attending Physicians and the Canada Revenue Agency with respect to reviews of the available medical evidence pertaining to "our client's respective" Disability Tax Credit Certificates.
Dan studied business administration at the Edinburgh Business School, The Graduate School of Business, at Heriot-Watt University. Over the past 30 years, Dan has served as an officer and director of several companies including, First Manhattan Bancorp, Ltd., The Victoria Trolley Company Ltd. and World Wide AeroMed Inc. Dan has managed the day to day operations of Paladin since its inception, serving as its Tax Liaison and President. Dan personally oversees the progress of each and every file that Paladin undertakes.
Dan and Tracey are also registered lobbyists with the Federal Office of the Commissioner of Lobbying of Canada. Their work includes liaising with decision makers in the Prime Minister's Office, The Federal Ministry of Finance, Health Canada, The House of Commons and the Canada Revenue Agency. They are currently working to broaden the definition of Life Sustaining Therapy as Defined by the Income Tax Act and utilized in the Disability Tax Credit Program to include medications that in and of themselves are life sustaining, such as insulin for diabetics.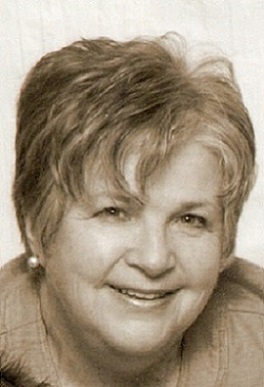 Lynda Bartie
Disability Specialist
As Vice President of Paladin Disability, Lynda works closely with individuals and families, their attending physicians, caregivers and the Canada Revenue Agency to navigate the complex applicative process for the Federal Disability Tax Credit.
In a series of management roles, Lynda has accumulated extensive experience in assisting local and national organizations as trainer, director of special events; travel operator; developing and implementing sales and marketing strategies; management of human resources and educational presentations.  As a skilled presenter, Lynda promotes public awareness of the Disability Tax Credit through public forums and lectures.
She continues her work in the Health Care sector establishing collaborative relationships with various associations such as the Canadian Diabetes Association, Brain Injury Association and as Board Member of the MS Society.
Over the past 30 years, Lynda has served as officer and director of several companies including: The Victoria Trolley Company and Coming Events Marketing Inc.
My son was diagnosed with a disability in his teen years.  Finally, what we were experiencing made sense.  The staff at Paladin Disability guided the process of application for and eventual success in receiving tax credits for the prior 10 year period.  The process was long and complicated, but the staff at Paladin, and in particular Dan, demonstrated continuous, determined, professional service and support throughout. Our family feels fortunate to have had the opportunity to work with Paladin Disability.
Meet Our Disability Tax Credit Team
James Skafke
Disability Specialist